Scott Library's elevator is going through a refurbishment and work is expected to conclude on March 3, 2023. While the elevator is out of service, the escalators and stairs are available, more details here.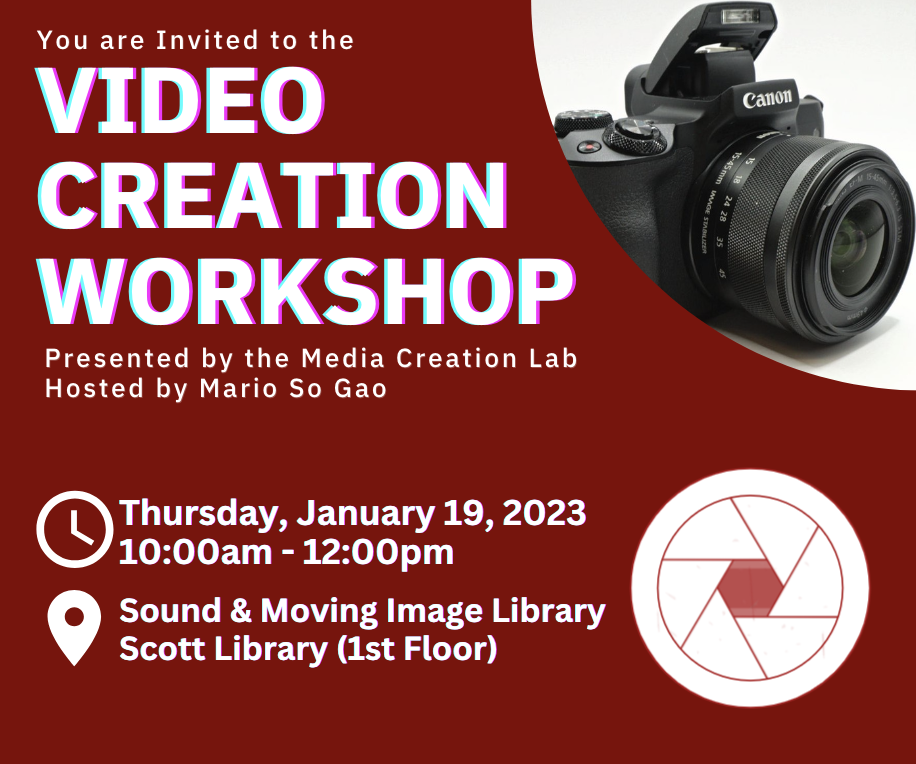 How to Light and Shoot Better Video
Sound & Moving Image Library, Scott Library (1st Floor), Thursday, January 19, 2023, 10:00am - 12:00pm
Have you ever wanted to make videos for your projects, assignments, or for your own enjoyment but do not know where to start? Led by Mario So Gao, Multi-Media Content Creator, from York University's Brand and Marketing unit, you will learn all the basics you need to know to get started in creating better videos! You will learn the basics of camera composition, how to set-up lighting, and how to record better audio. You will also get an opportunity to film with the Canon EOS M50 Mirrorless camera!
Ask & Services
We're online to help you with all your research needs and questions. Just ask!
---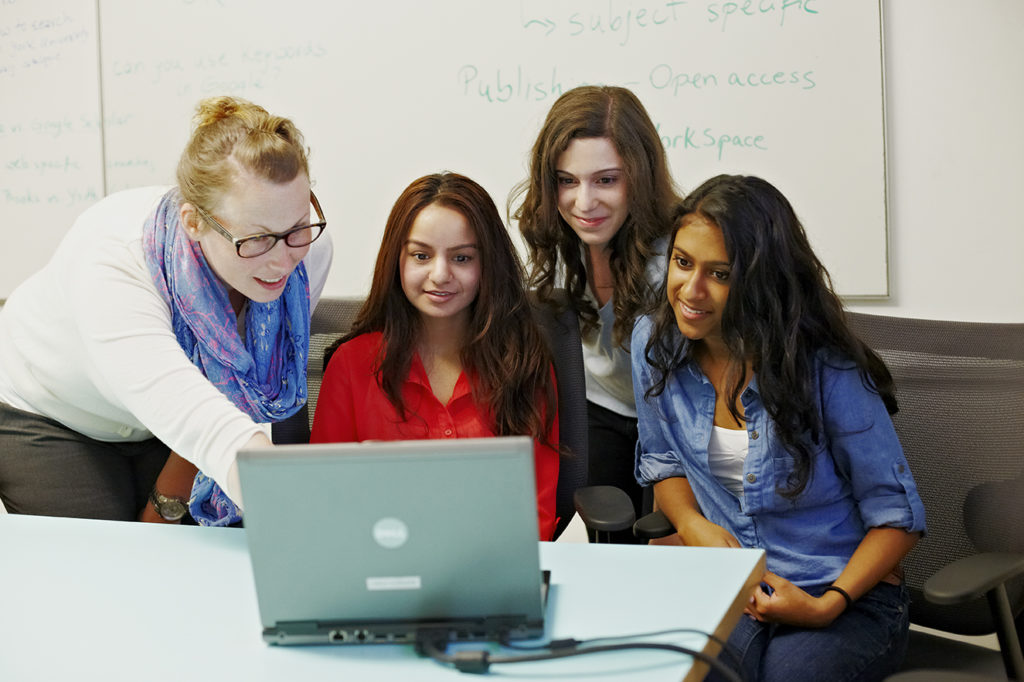 Connect with friendly library staff for remote help with your research or other library questions.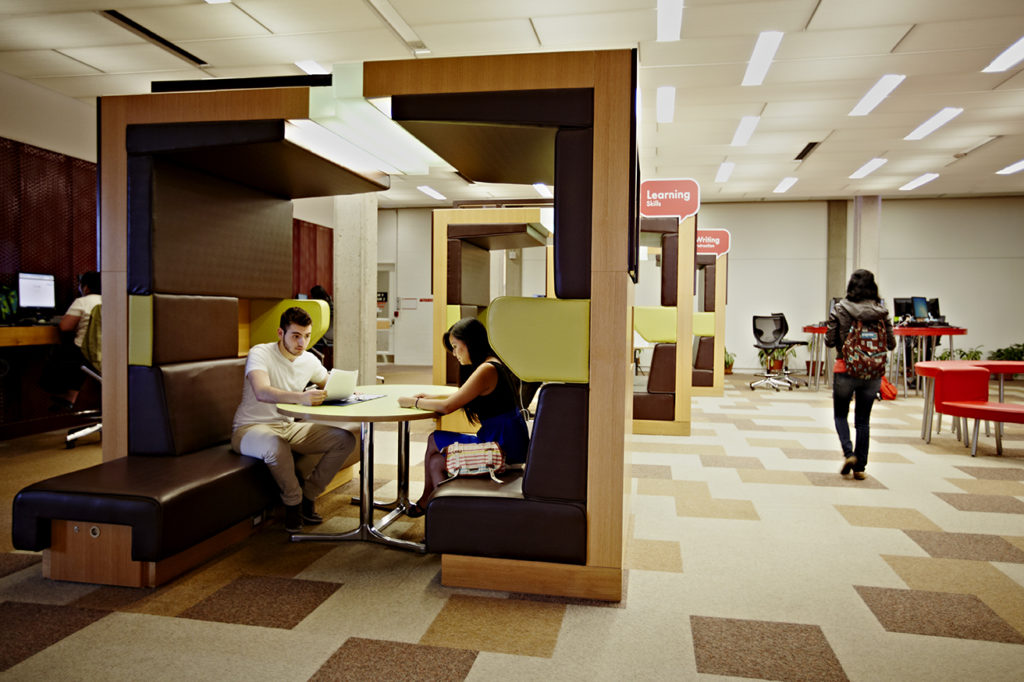 Unites learning services to support student success. Use this web site to find out about virtual drop-in and consultation services, as well as online workshops, resources and tutorials.
Research & Learn
Connect with our library resources and services to get the help you need.
---
York University Libraries' suite of online workshops feature many offerings. Areas covered include information literacy, academic integrity, research and digital skills. Check out our how-to videos and self-paced modules for more learning opportunities!