A hub for powering up your work
The Digital Scholarship Centre brings together Library expertise in the areas of scholarly publishing, digitization, metadata, digital collections, digital scholarship, research metrics, data management, data curation, preservation, repositories, digital cultures and pedagogy, eLearning, and Open Educational Resources.
The Digital Scholarship Centre hosts workshops, panel discussions, and lectures related to the issues and practices surrounding digital scholarship, scholarly communications, and digital tools.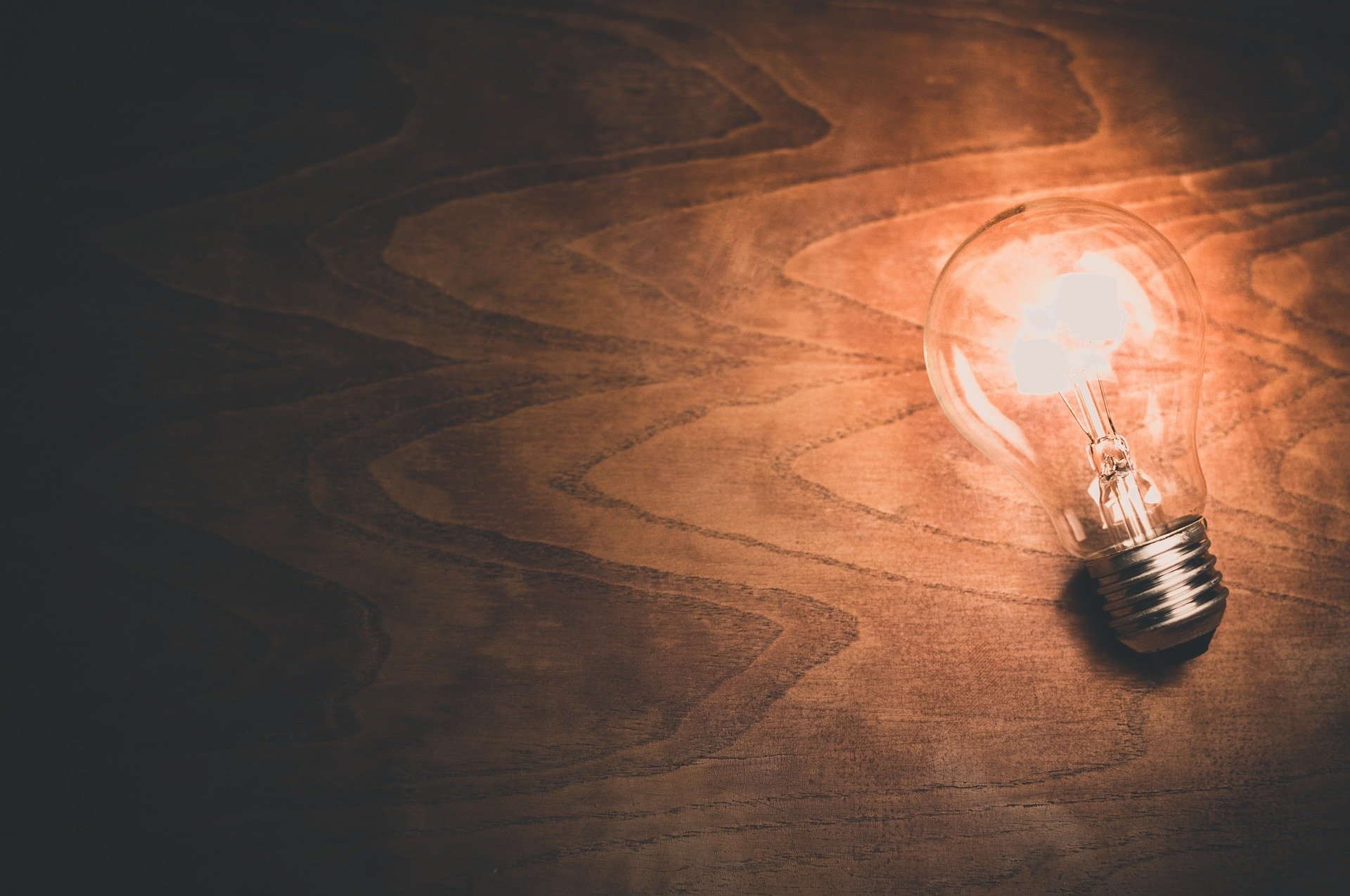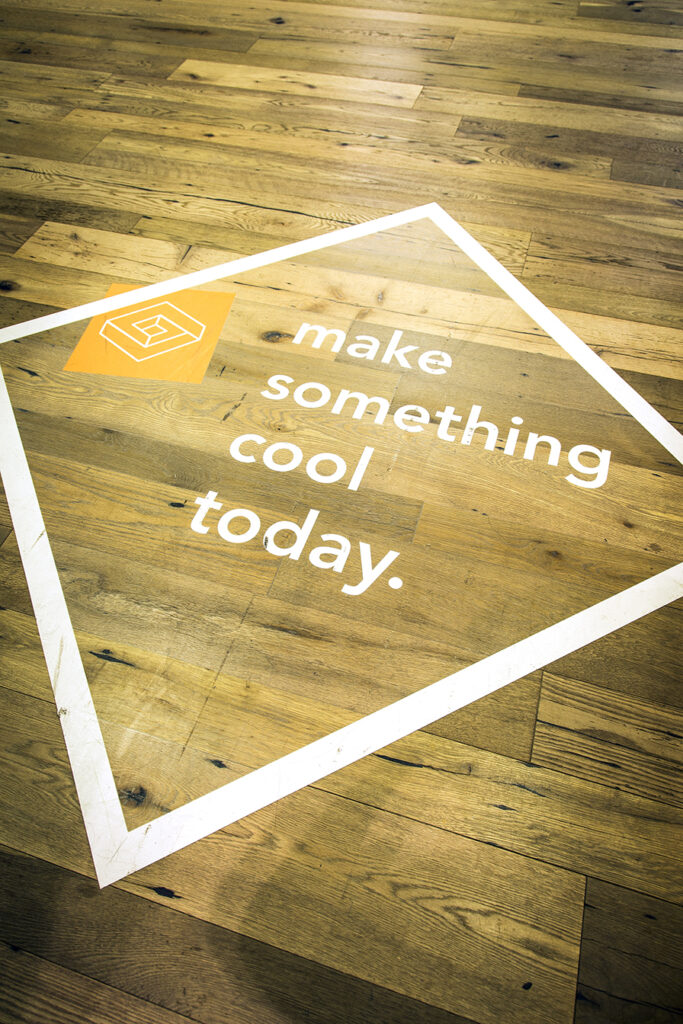 Research Support
Libraries provide expertise and guidance on research methods, data management, digital humanities tools, and more
The Scott Library Media Creation Lab
Equipment loans, studio spaces for audio and video recording, VR experience rooms, a computer lab, and resources to support it all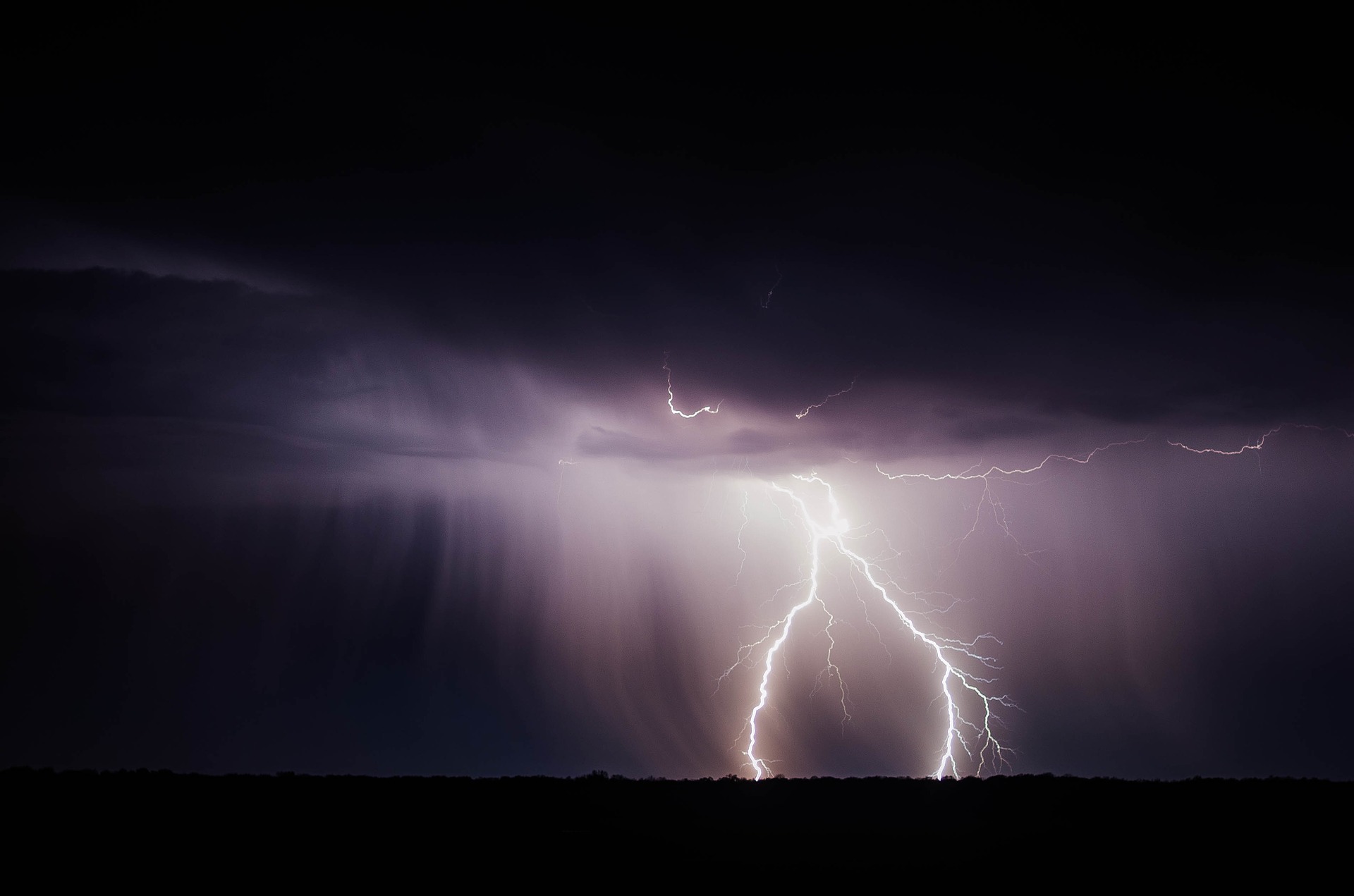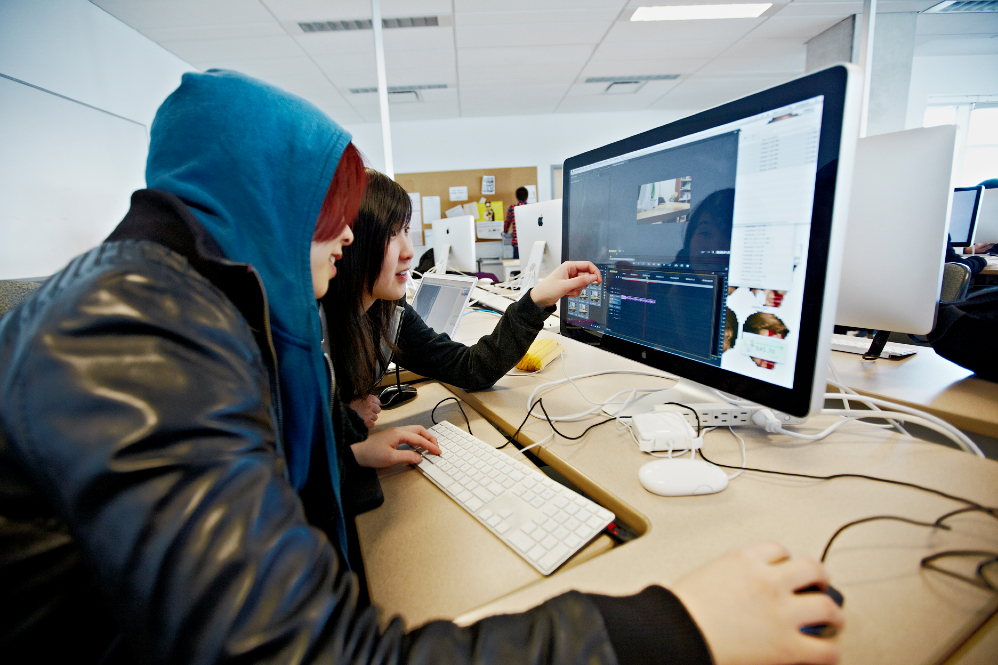 Teaching & Learning Support
Open education, engagement-based teaching, and experiential learning.