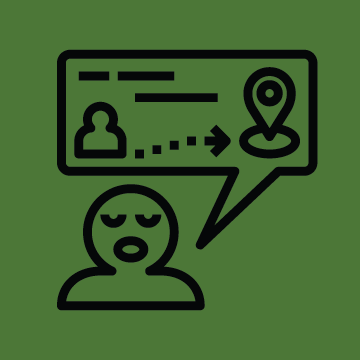 Digital Storytelling combines the art of storytelling with a mix of digital media, including text, images, recorded audio narration, music and video. These multimedia elements are combined using computer software to tell a story that usually revolves around a specific theme or topic and often contains a specific point of view. Digital stories are usually short, lasting less than 10 minutes, but they can be extended over several episodes to accommodate longer narratives. There are many different types of digital stories, such as: 1) personal narratives - stories that contain reports of significant incidents in a person's life; 2) historical documentaries - stories that examine dramatic events that help us understand the past and 3) stories that inform or instruct the viewer about a particular concept or practice.
To learn more about the possibilities of Digital Storytelling please see:
Sample Assignments, Lesson Plans & Assessment Tools
Work with us!

Upcoming Workshops

Get In Touch
---
Unless otherwise noted, all content on this site is available under a Creative Commons-Attribution 4.0 License