Digital Scholarship
Research is Digital
Data serves as input and output, software-based analysis is commonplace, and results are being openly shared and digitally preserved. Researchers must consider questions of ethics, security, intellectual property, workflow, preservation, and more. We can help.
Research design and project planning
Book a consultation with us to talk about tools and platforms that can support your research project. We can show you how to build storage, digitization, or other work into your project plan or grant proposal, and we can help you understand how copyright, licensing, and other related issues might affect your work.
Research Tools and Methods
Many modern research methods are being used across disciplines. We call this the "methodological commons." We've created a comprehensive guide to methods and tools you might use in your research, complete with links to tutorials, theory, and project examples.
We also provide regular workshops and training on these topics!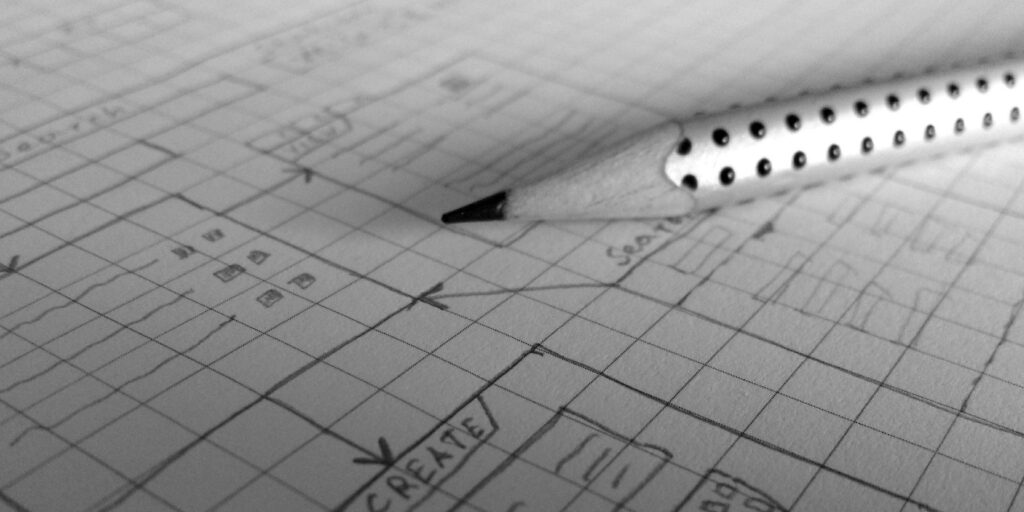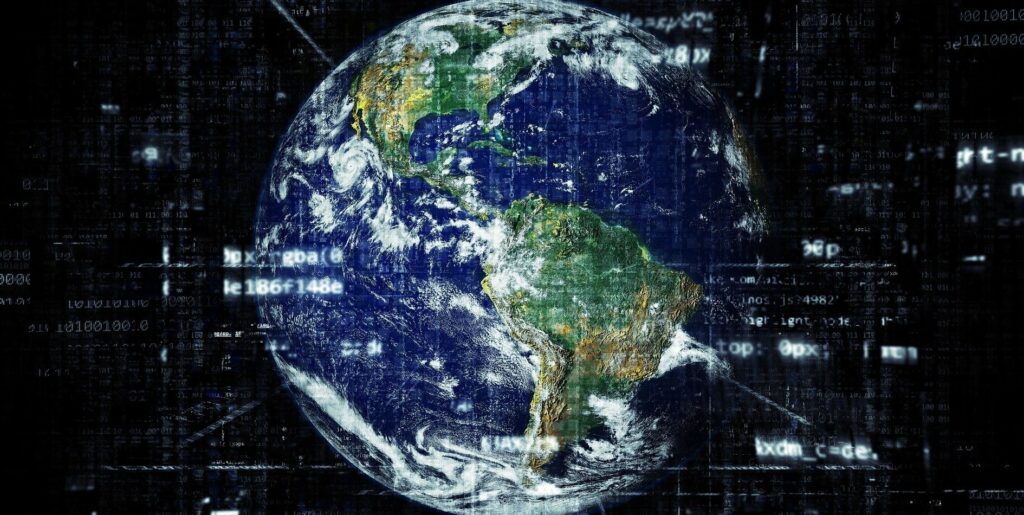 Data Services
Understand how to select, evaluate, and think critically about data
Digitization and Preservation
The Libraries are actively engaged in the preservation of their archival holdings, including the digitization of textual materials, photographic prints and negatives, sound recordings and video. We are happy to share our experiences, lessons learned, and professional expertise.
Work with us!

Upcoming Workshops

Consultations
---
Unless otherwise noted, all content on this site is available under a Creative Commons-Attribution 4.0 License