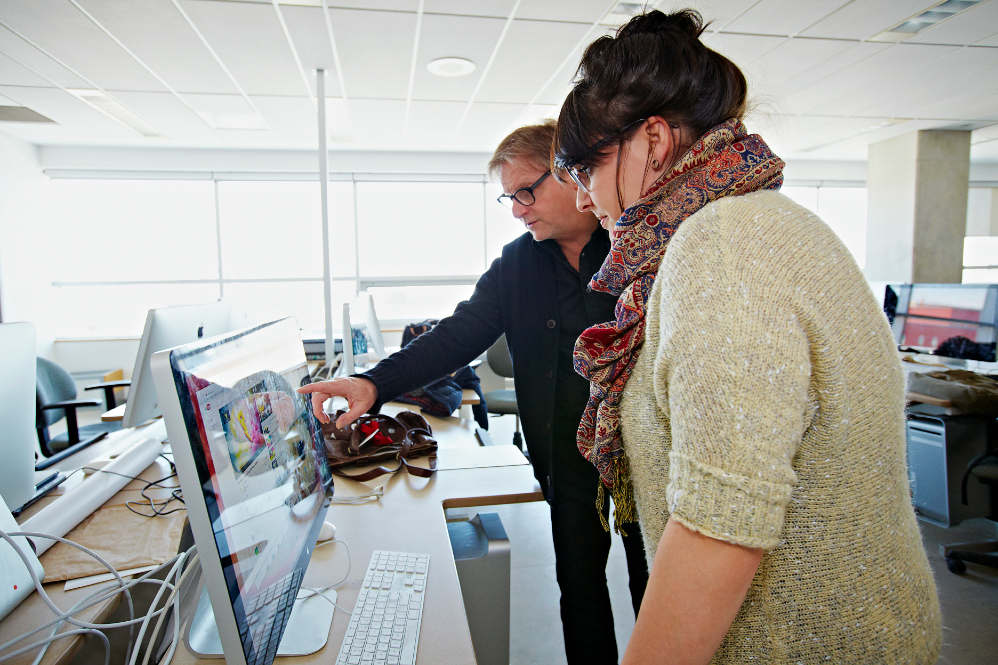 Digital Scholarship
Learn with us
York University Libraries has expertise in many areas related to for research, teaching and learning. We teach workshops, but can also help integrate skills into your existing courses and curriculum.
On-demand training
Enjoy our growing list of self-paced courses and tutorials for learning skills on your own schedule: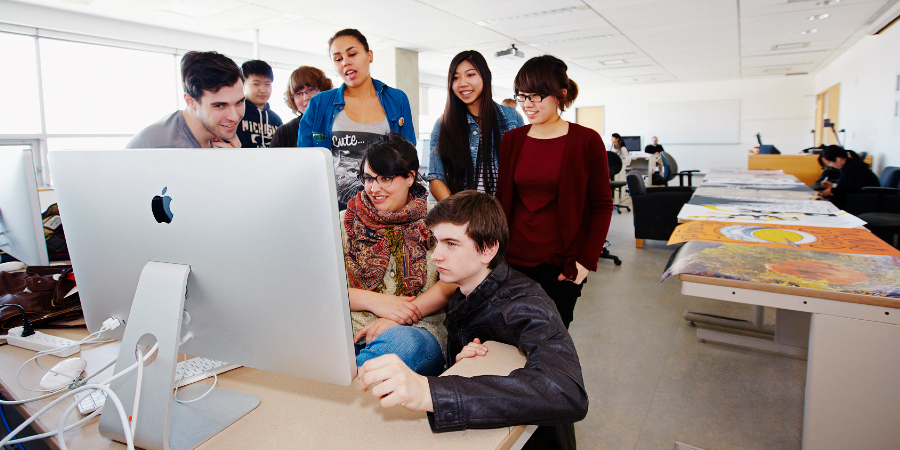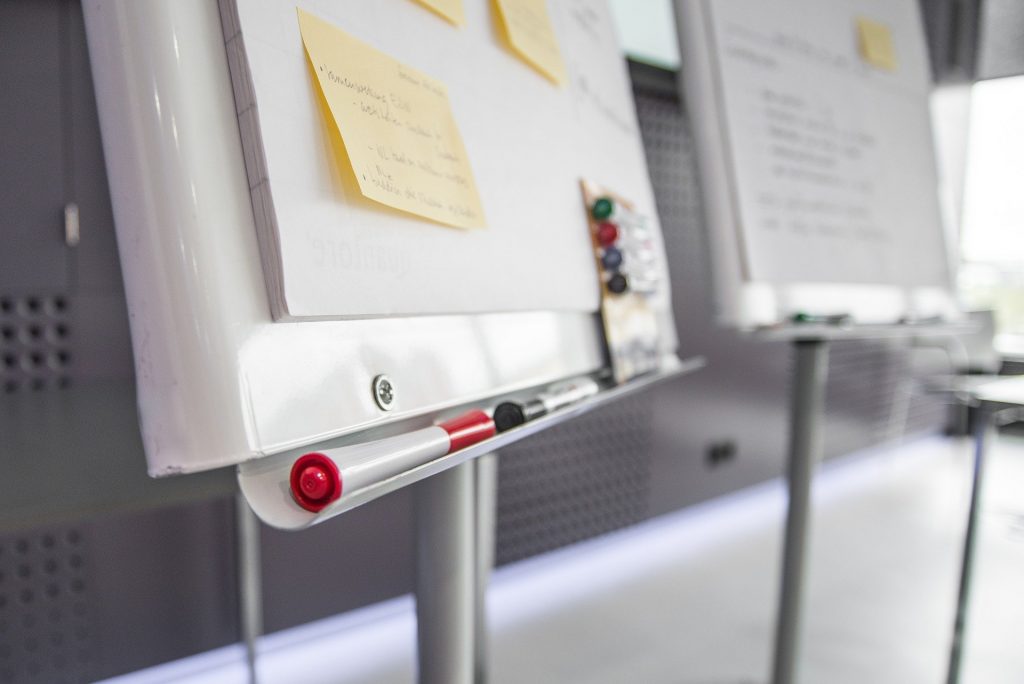 Scheduled workshops and classes
We offer regular workshops and seminars on research methods, software tools, content creation, and more. See the calendar below for upcoming opportunities specific to digital scholarship work.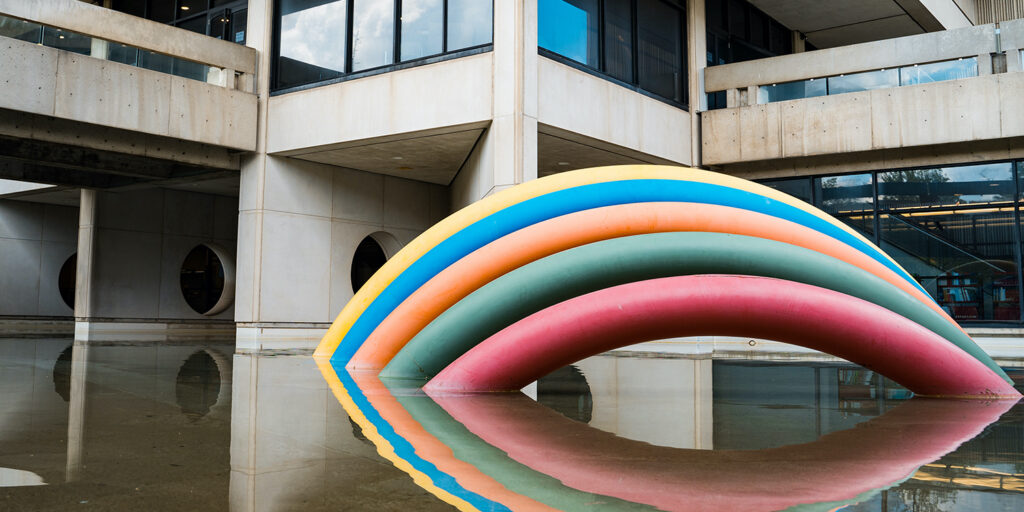 Our areas of expertise
York University librarians and archivists share expertise in a broad range of areas that aren't always reflected in workshops. We would be happy to talk to you about how to incorporate any of these topics into your research, teaching, and learning!
Work with us!

Upcoming Workshops

Get In Touch
---
Unless otherwise noted, all content on this site is available under a Creative Commons-Attribution 4.0 License