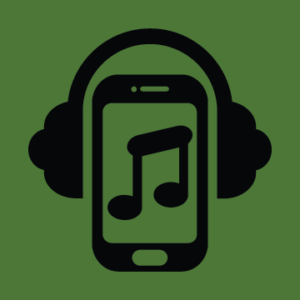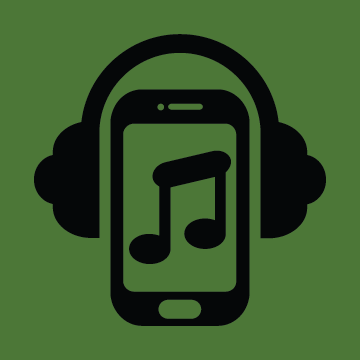 A podcast is a digital audio and/or video file that is available online for download or streaming. Like radio, they are typically produced as a series or as part of a show where episodes are released over a period of time at regular intervals. They are usually free and can be easily produced by anyone with access to the internet and a personal computer.
Podcasts can be very useful pedagogical tools to capture group discussion and to develop communication skills. They can help students develop writing skills through scripting and presenting research in a journalistic or editorial fashion. They can also be useful in developing creative writing skills through the production of audio plays.
To learn more about the possibilities of Podcasting please see:
Sample Assignments & Lesson Plans
Work with us!

Upcoming Workshops

Get In Touch
---
Unless otherwise noted, all content on this site is available under a Creative Commons-Attribution 4.0 License