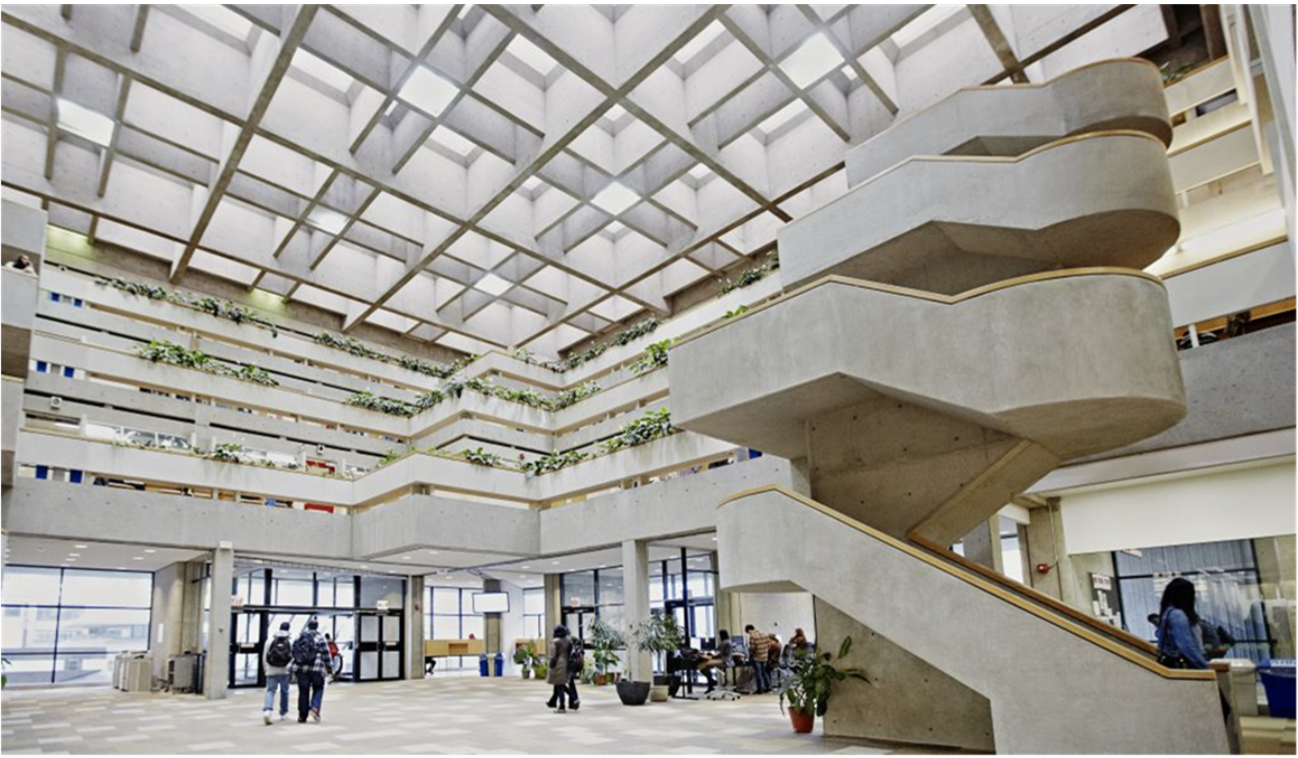 York University Libraries are embarking on a master space plan for Scott Library called "A Vision and Functional Space Program" that will be used to help us embark on a major fundraising campaign to renovate Scott Library.
Moriyama and Teshima Architects have been awarded the project. They will be delivering a space plan by Spring 2020 to map to a new vision for a 21st century research library, a contemporary library that our students, faculty and researches expect to see in modernized libraries.
The master space plan project consists of a number of phases which includes the following:
Stakeholder engagement process to inform the functional space program.
Delivery of a Functional Space Program (FSP) by the architectural team. A functional space plan is a document that translates identified needs into functional elements with associated space requirements.
Delivery of a Scott Library Master plan by the architects. The Master Plan describes the physical changes to the building, indicating where each functional element listed in the FSP can be placed to realize the vision for a renewedScott Library.
This work, in turn, will inform key aspects of the planned renovation such as fundraising and sequencing.
The Vision
The Scott Library complex renovations envisaged by the Libraries intend to not only refresh an aging building, but also to recast the services and resources provided by the Libraries in new and innovative ways. The vision for Scott Library has the following broad objectives:
Significantly increase the seating capacity of the complex
Inspire and support learning and student success
Foster inter-disciplinary research and discovery in a digital world
Embolden creativity and innovation
Engage the communities YUL aims to serve
Create memorable and comfortable physical environments for all users
Achieve a physical configuration more aligned with YUL's internal organization and capabilities
To learn more about the vision, visit this page for a video the Dean of Libraries and a broader description of the inspiration for the space plan.
Stakeholder Engagement Process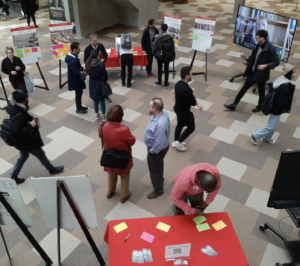 To hear from our users, the architectural team conducted an extensive stakeholder engagement process from December 2019 through April 2020. Over this period the team held 24 meetings with a variety of stakeholder groups including Faculty Councils, and committees.
The stakeholder consultations were set up to focus on functional groupings of library users (e.g. undergraduate students, graduate students, Digital Humanities Communities) and by academic units (faculties such as LA&PS). These engagement sessions included an Open House on February 24th which launched an online survey to collect stakeholder feedback.
Online Survey
An online survey is available to gather additional feedback. It is an electronic version of our Scott Library Master Plan Open House consultation questions. We invite you to share your thoughts here: bit.ly/ScottSpacePlan
Due to popular demand, the survey has been extended to Monday June 1st at 4pm to collect your feedback to share with the architects.
Welcome from the Dean of Libraries