Due to COVID-19, research help services cannot be offered in-person currently. Please see below for information on the the range of services York University Libraries are currently offering online:
YorkU Libraries Chat
Especially recommended:
when you need help in a timely way
to connect with a York library staff member
for instant chat
for option of Zoom (talk and screen share)
Ask/Clavardez
Especially recommended:
when you need help in a timely way
for research help from Library staff at Ontario universities (including York University) by chat or text
for assistance when YorkU Libraries Chat is not available (offers longer evening hours, as well as weekend hours)
Book a Consultation
Especially recommended:
for help from a subject specialist or data librarian via zoom
for complex questions or in-depth assistance
Book a Consultation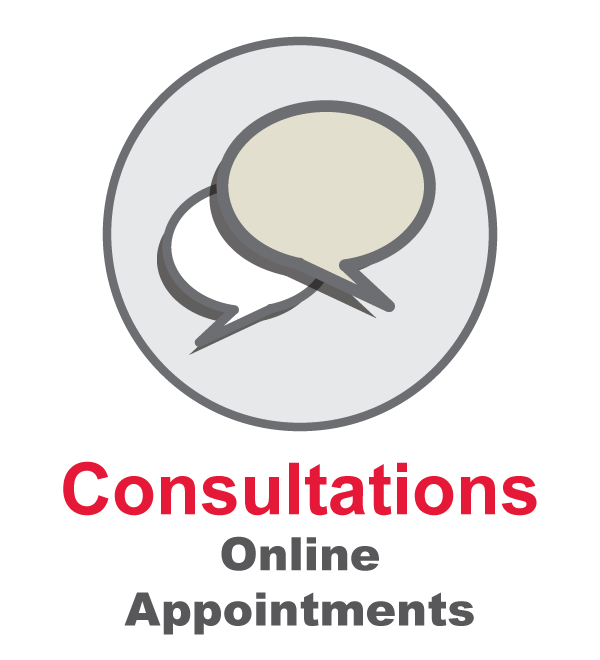 Email or FAQ Service
Especially recommended:
for quick or general questions about library resources, services, policies etc.
when other online services are not open, allows you to search our FAQ or submit a question.
E-mail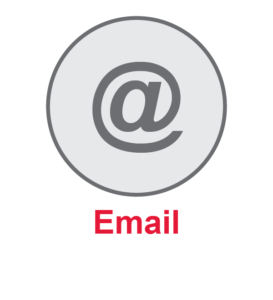 FAQs – Get your LibANSWERS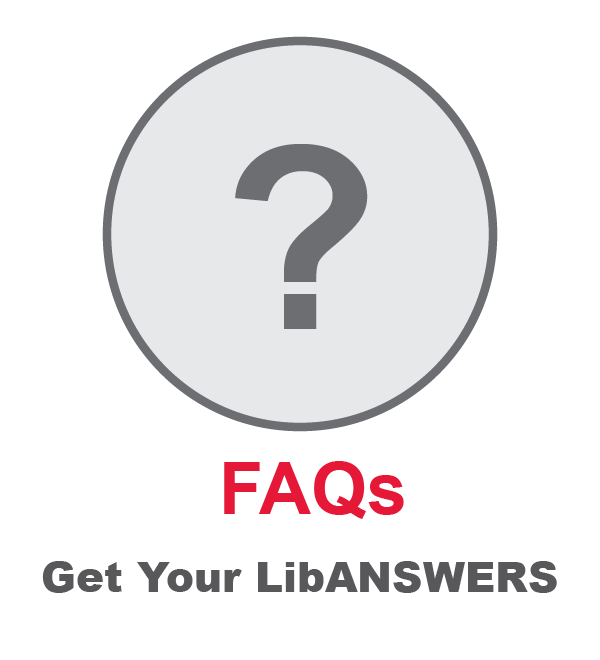 On-Campus Learning
Explore on-campus studying facilities, services and learning opportunities.
Computing
Get connected! Find details about our computing system, including network access, software and other services.
Faculty & Graduate Support
Find information on the various supports and services available to York's faculty members and graduate students.