Locations and Spaces
---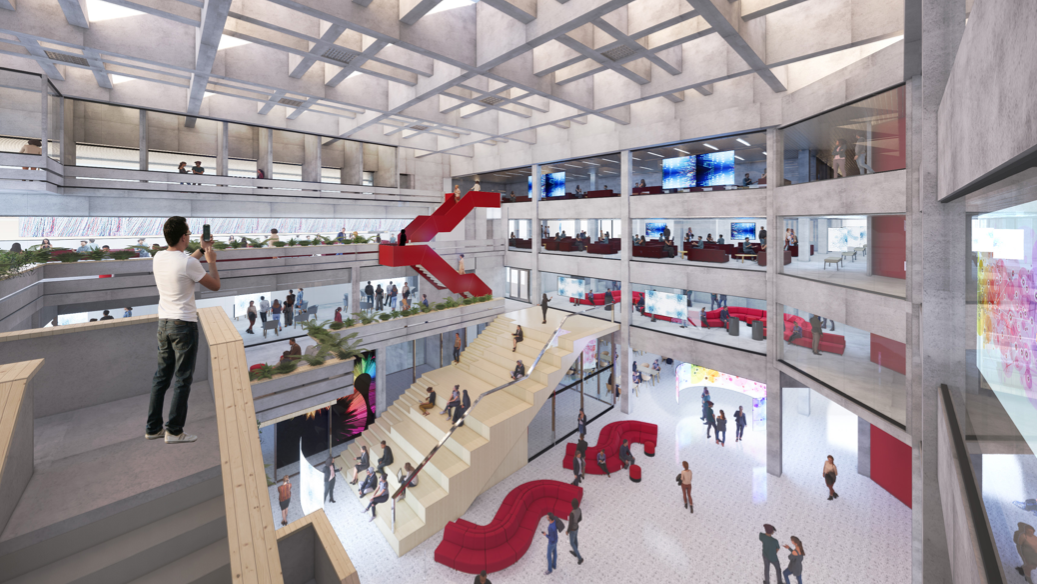 A master space plan for Scott Library called "A Vision and Functional Space Program" was completed in February 2021. The completed space plan will allow us to embark on a major fundraising campaign to renovate Scott Library.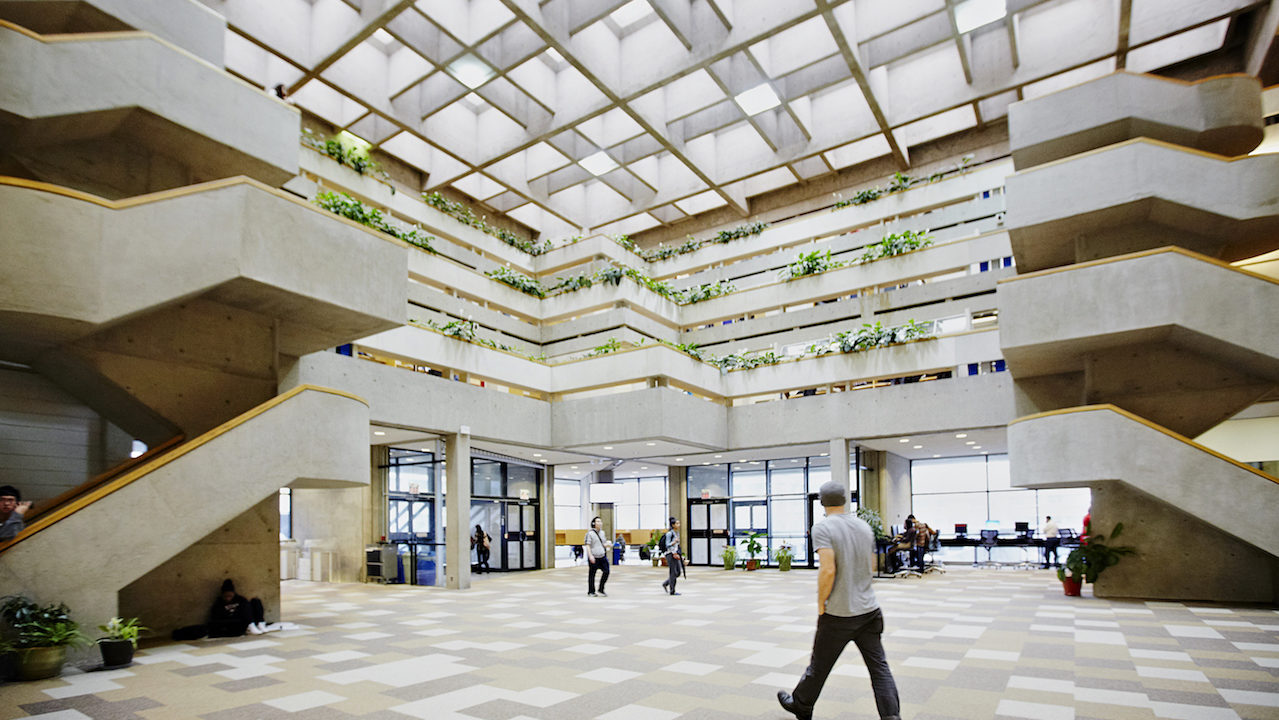 7 Locations, 3 Campuses
For the Winter 2022 term libraries are open to current York University staff, faculty and students only.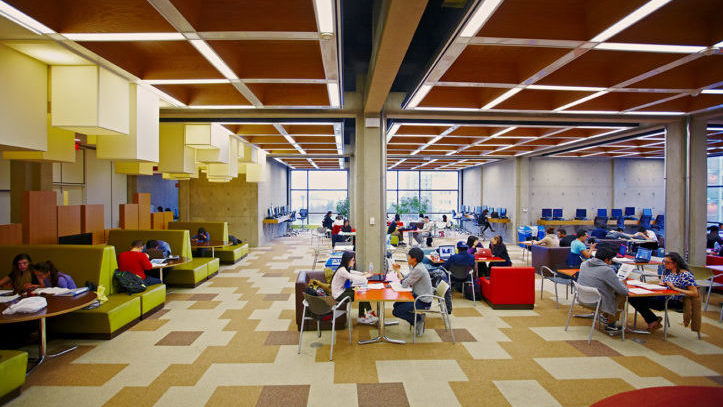 See our policy and contact information for those interested in hosting an exhibit at the Libraries.