Collections
Collection-related activities in the Libraries are coordinated by the Content Development & Analysis Department. This department brings together specialized expertise from across the Libraries to acquire, manage and make discoverable scholarly collections of significant breadth and depth.
Guided by our Collection Development Policy and our Licensing Principles Policy, we strive to ensure that York students and faculty have the broadest possible access to collections that directly support learning, teaching and research.
We welcome suggestions, questions and concerns about any aspect of collections.
Contact:
Michael Moir
Director, Content Development & Analysis (acting)
mmoir@yorku.ca
(416)736-2100 x 22457
Quick Links
Related Links
Content Policies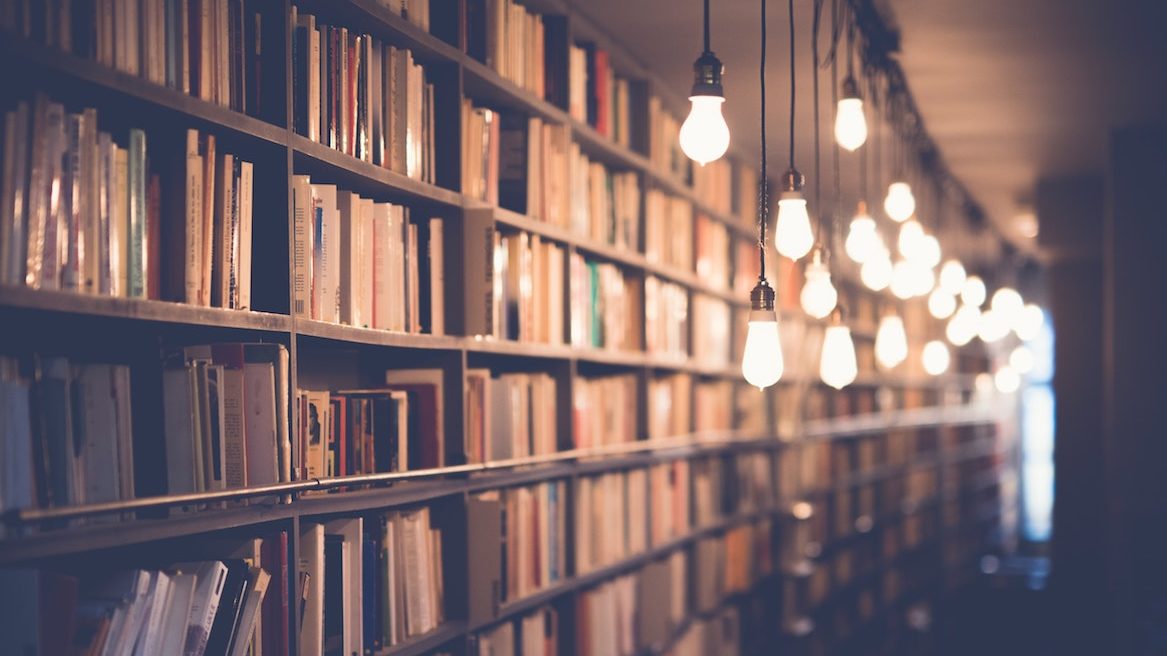 The Clara Thomas Archives and Special Collections collects manuscript, rare book and primary source materials to support research and learning by the university's faculty, students, and a community of international scholars.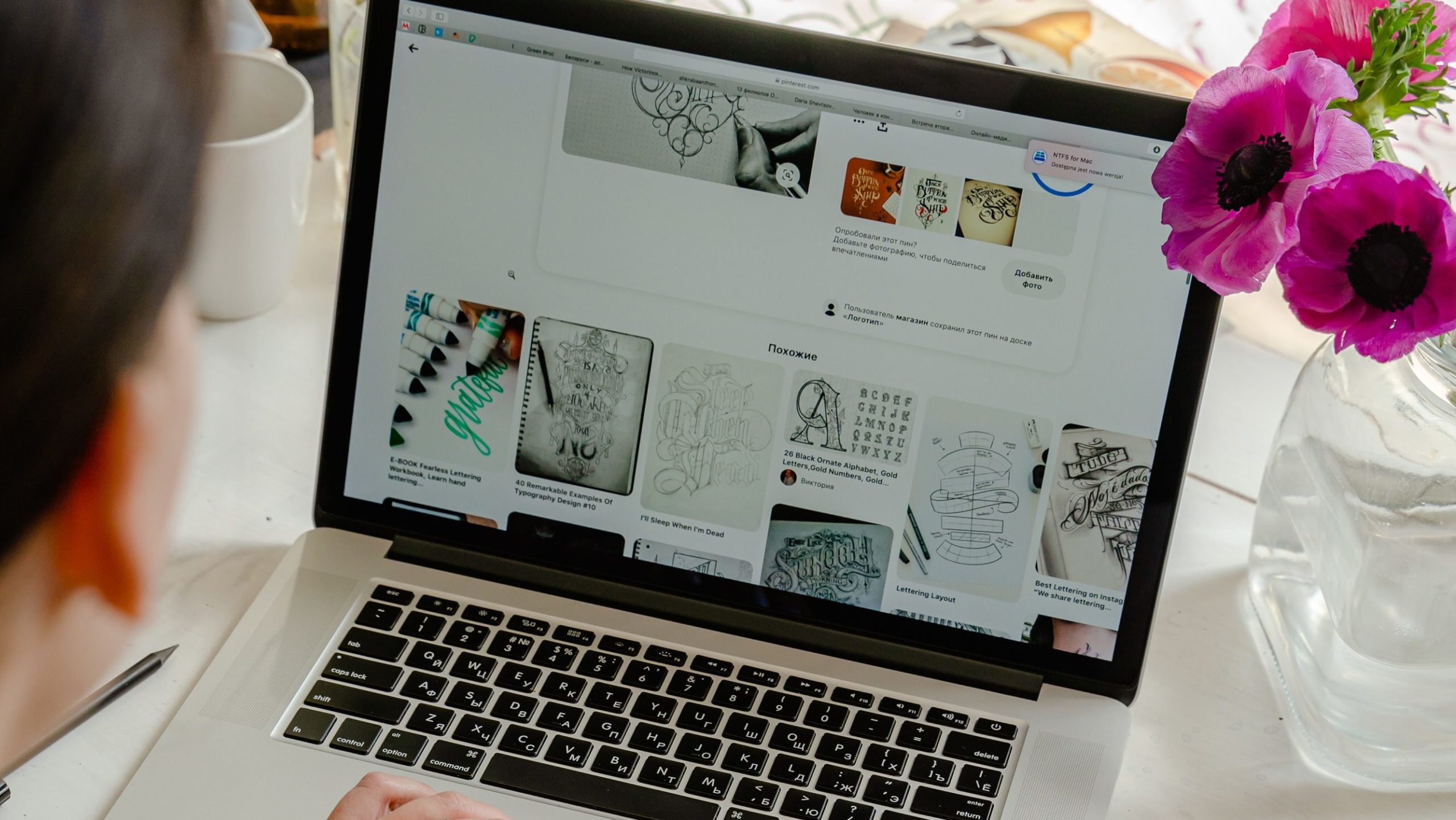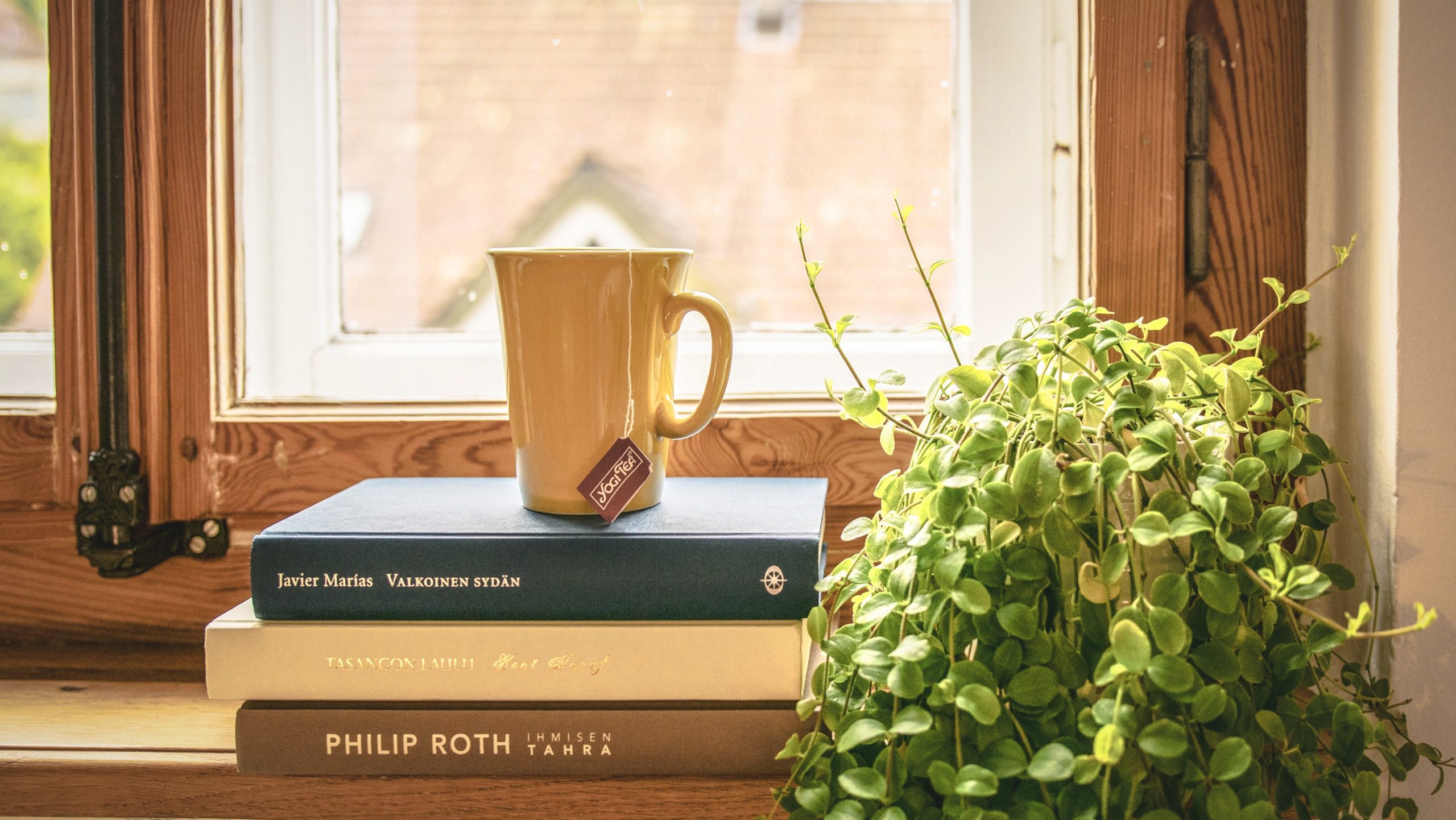 York University Libraries welcome suggestions for purchase from the York community.