---
Most Popular Resource Guides
This resource demonstrates, in five easy-to-follow steps, how to find journal articles using the Libraries' many journal article databases. It also has information on how Omni can help you find journal articles.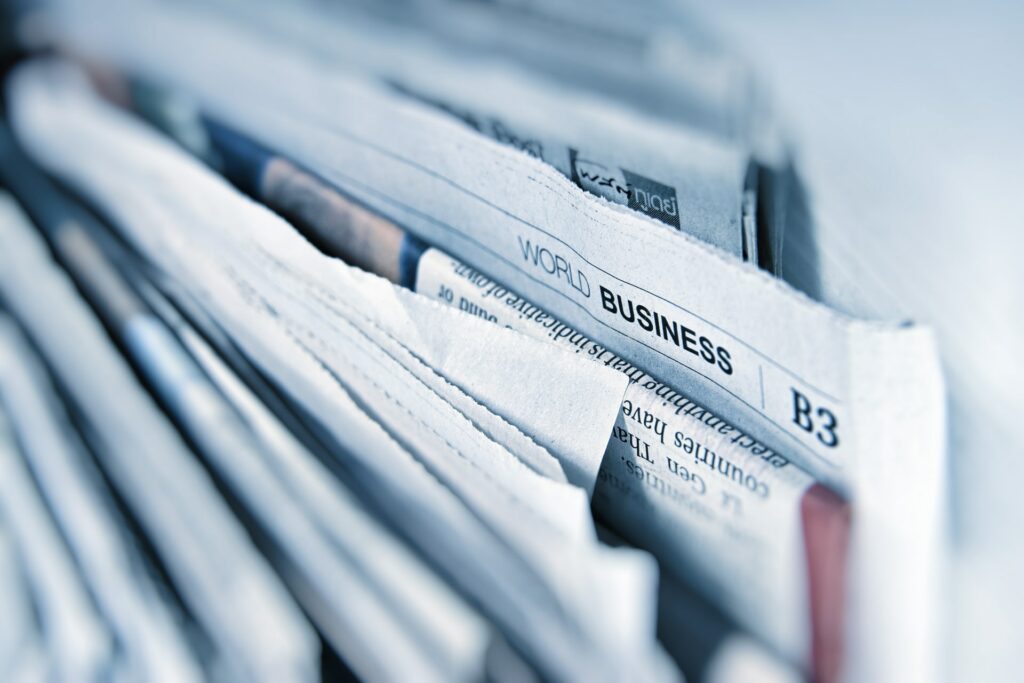 This handy guide connects you with the wide range of search tools YorkU Libraries offers to help you obtain the full-text of newspaper articles and other news sources from all over the world and many parts of Canada.
The Data and Statistics guide directs you to commonly-used starting points for data & statistics and directs you to sources of statistics in broad subject areas for Canada and the rest of the world.
York University Library collects and makes accessible information produced by a variety of governments. This Guide will assist you in finding the Library's specialized guides including Canadian, foreign and international government sources. Instructional videos are also available.
The purpose of this guide is to provide you with tools and strategies to locate maps (print and digital) for your assignments and/or for your research. The guide can be browsed by map type needed or by topic.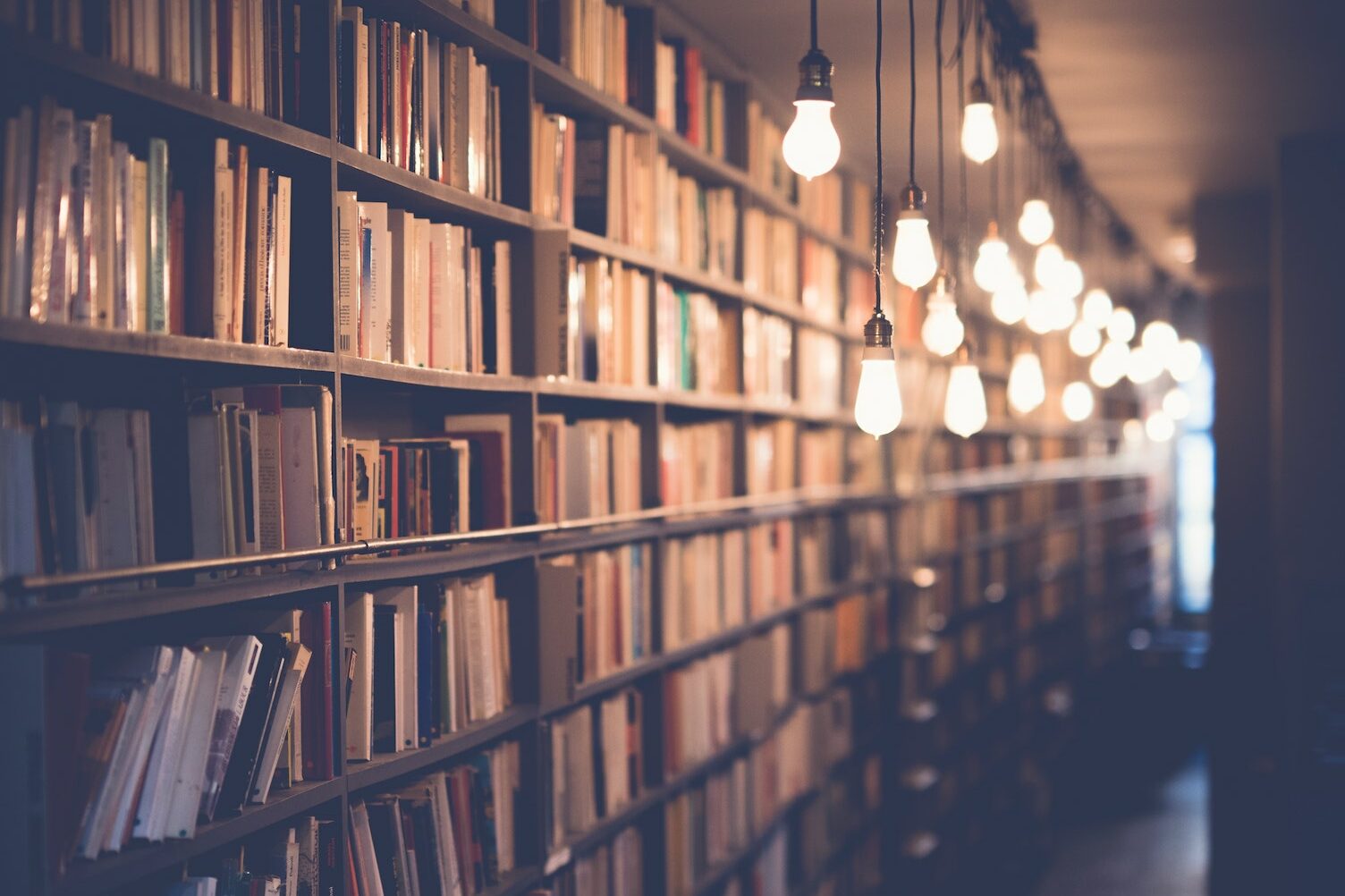 This guide will introduce you to the archival resources held by the Clara Thomas Archives & Special Collections (ASC) and research methodologies recommended to successfully complete your papers and assignments.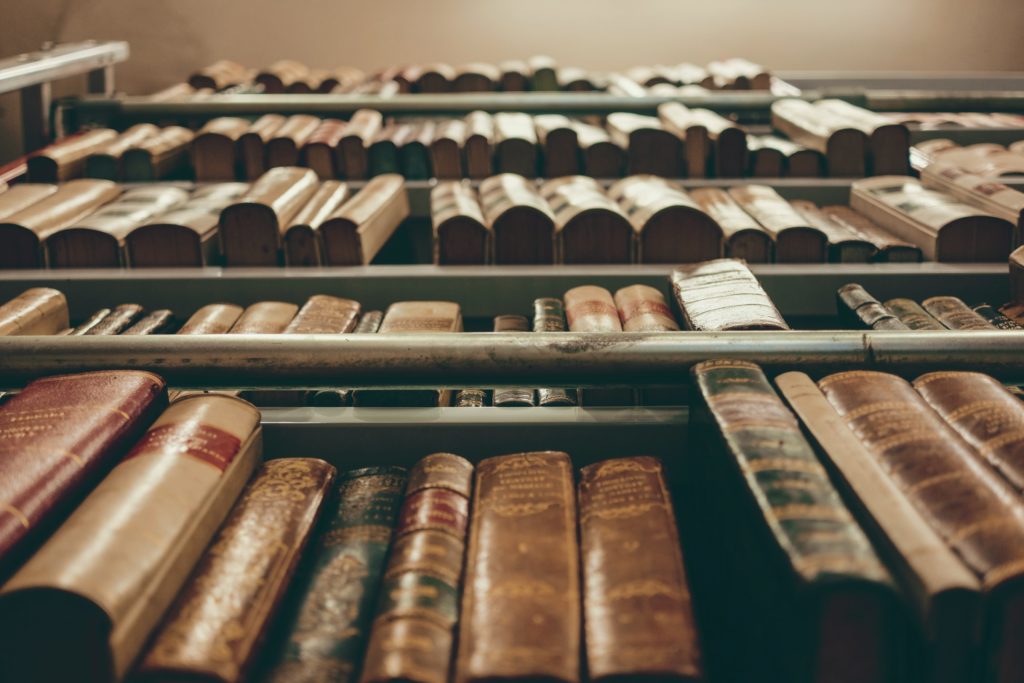 This guide will discuss the various tools and techniques for finding primary sources at York University. Most primary sources can be found by searching Omni. Consult the guide for other recommended specialized databases and more.
This guide will direct you to resources that can help you locate dissertations and theses by York University students, as well as those from universities across North America and beyond.