Research & Learn
---
Use these tips and tools to complement your research and classroom learning – from citation and subject/resource guides to interactive academic modules and online tutorials.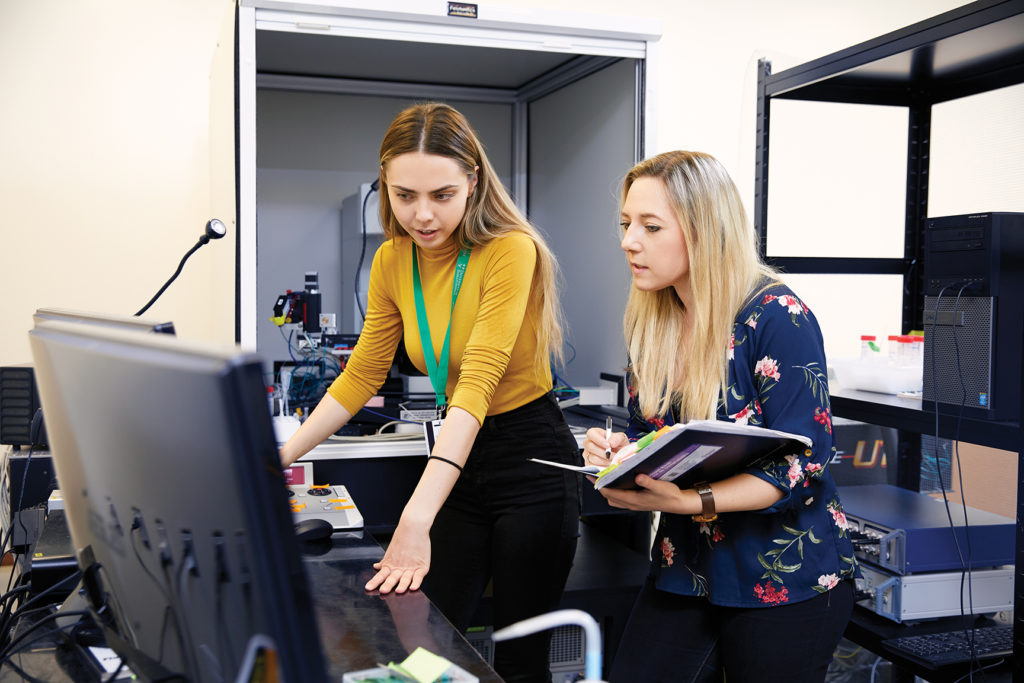 Citation management software allows you to create databases of citations or references to resources. In addition, responsible research and writing implies that we respect the intellectual property rights of others.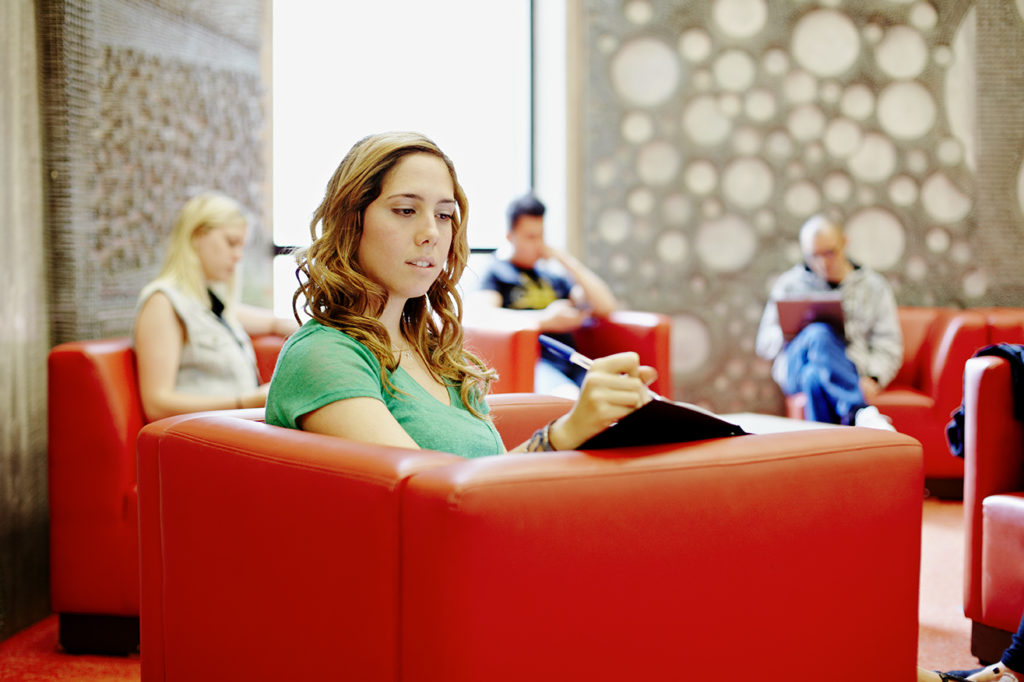 SPARK (Student Papers & Academic Research Kit) is your guide to successful academic papers. It can help at any point in the preparation of your paper.
York University Libraries' suite of online workshops feature many offerings. Areas covered include information literacy, academic integrity, research and digital skills. Check out our how-to videos and self-paced modules for more learning opportunities!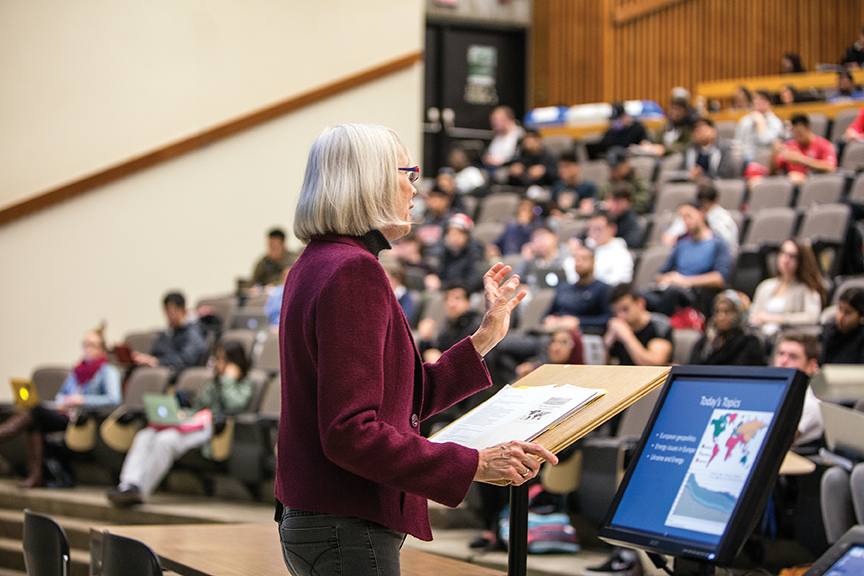 The Libraries have a wealth of resources, facilities and services available to York's faculty members.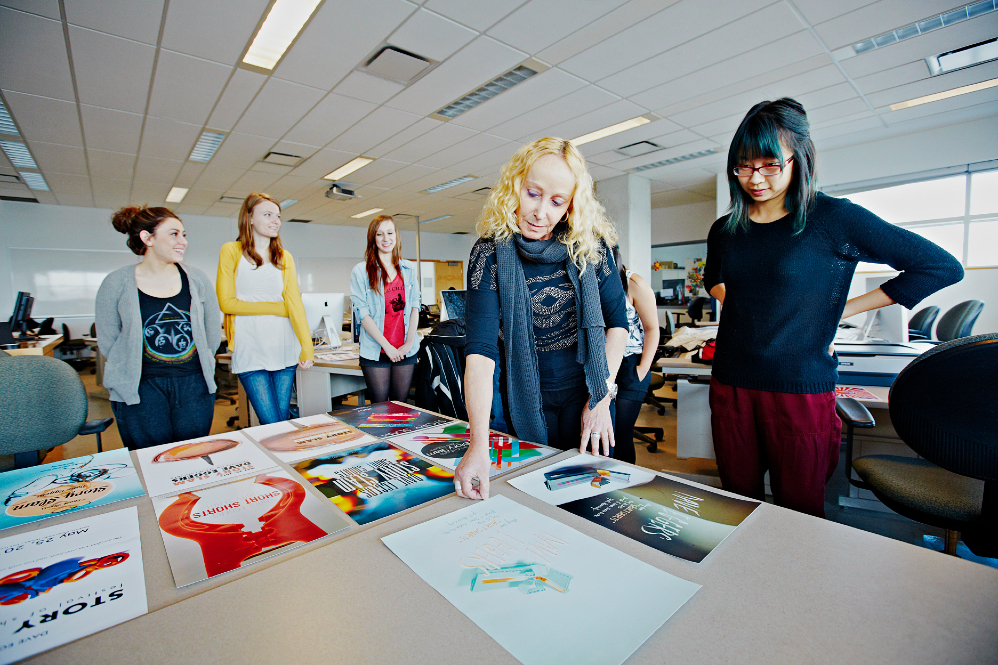 York University Libraries provide support and infrastructure for scholarly production and dissemination. At the production end, we offer research data management consultations with our Digital Assets Librarian and a free online journal hosting service called York Digital Journals.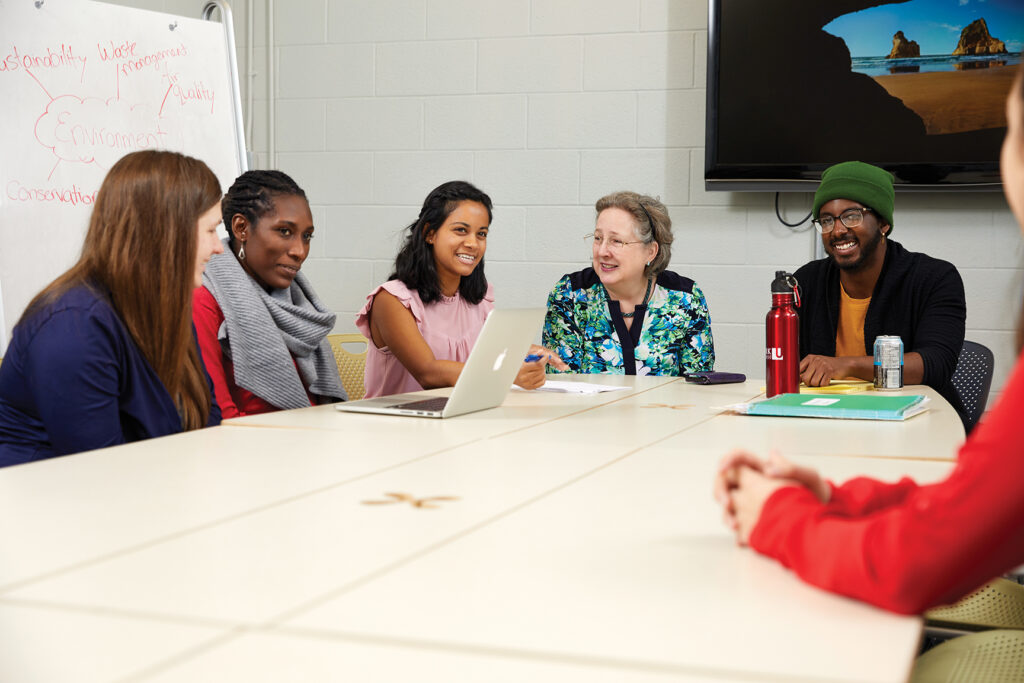 York University Libraries offer a range of services and support that can facilitate grant-funded research.
The Digital Scholarship Centre brings together Library expertise in the areas of scholarly publishing, digitization, metadata, digital collections, digital scholarship, research metrics, data management, data curation, preservation, repositories, digital cultures and pedagogy, eLearning, and Open Educational Resources.