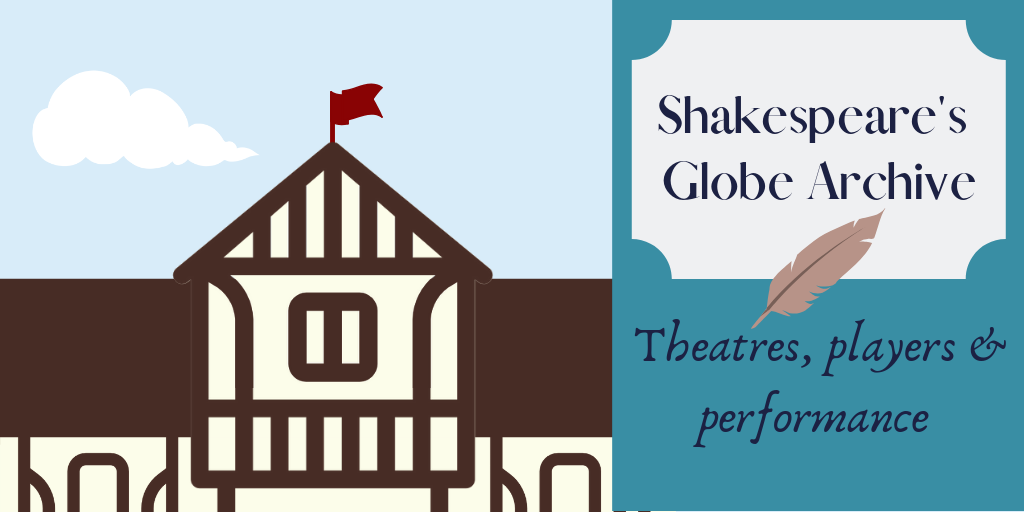 Shakespeare's Globe Archive offers unique insights into two decades of performances at the Globe Theatre. With nearly 300 productions represented, this digitized primary source collection traces the reconstruction of the iconic 1599 Globe – from inception to completion.
The archive spans the years 1997-2016 and provides access to an impressive array of materials documenting artistic practice. This tool will be of particular interest to faculty and students in theatre studies, English studies and history.
Subjects: Costume Design, Performance Photography, Performance Art, Architecture, Music, etc.
Source Types: architectural plans, images, musical scores, oral histories, annual reports, posters, etc.
New eResources: