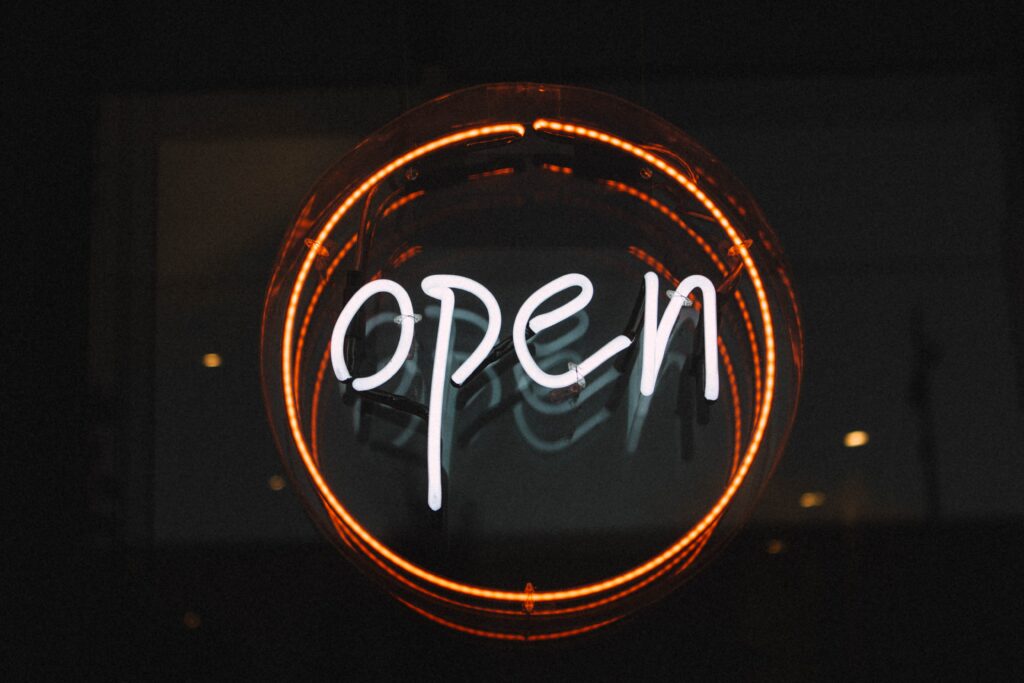 In summer 2020, York University Libraries worked with the Open Education Steering Committee to launch a four-week mini-course on Open Education for Academic Innovation Fund (AIF) project leads. This course was designed to help AIF leads fulfill the open educational resources (OER) component of their AIF contract. 
Stephanie Quail, scholarly communications librarian, Hilary Barlow, W.P. Scott Chair in Librarianship, and Sarah Coysh, director of the Libraries' Digital Scholarship Infrastructure department, have revamped the program and will now be offering it to all YorkU instructors that have an interest in learning more about OER and open educational practices.
The program will launch in late November and instructors will learn about the following topics:
OER 101 
Copyright & Open Licensing 
Finding & Evaluating OER 
Creating & Adapting OER 
The course is designed to provide instructors with the foundational knowledge they'll need to start their own OER project, such as adapting an open textbook for one of their courses.
The course is offered in two formats, starting this November:
A fully asynchronous section, which includes four pre-recorded lectures and short, simple assignments completed via eClass. 
Module 1 released on Sunday, November 20
Module 2 released on Sunday, November 27
Module 3 released on Sunday, December 4
Module 4 releasted on Sunday, December 11
A synchronous Zoom section where students attend four live Zoom classes and complete short, simple assignments via eClass. 
Zoom Session 1: Wednesday, November 23 – 12pm-1:30pm EDT
Zoom Session 2: Wednesday, November 30 – 12pm-1:30pm EDT
Zoom Session 3: Wednesday, December 7 – 12pm-1:30pm EDT
Zoom Session 4: Wednesday, December 14 – 12pm-1:30pm EDT
Participants will need to spend approximately 6 to 10 hours to complete the course and the associated eClass assignments.
If you would like to learn more about OER and are considering incorporating open educational practices into your classroom, then register now for this course!