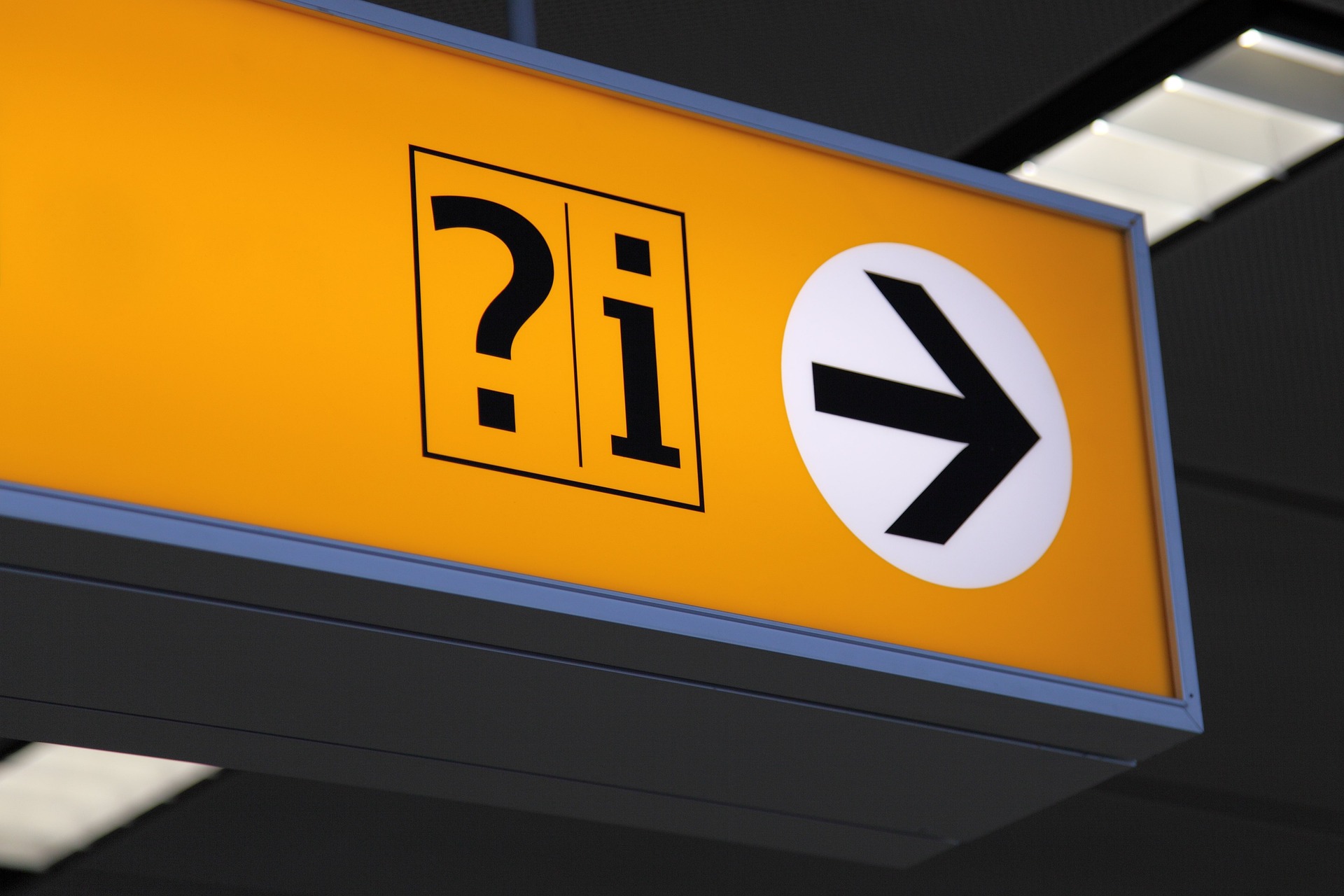 Photo by PublicDomainPictures available on Pixabay
Introduction
The following resources will help you better understand how to access and use YorkSpace to discover scholarly research produced by York's faculty, students, staff, and community members. The resources will also help you learn how to submit your published and unpublished scholarly works to YorkSpace.
YorkSpace Resources
Getting Started with YorkSpace
Resources for Submitting Published & Unpublished Works to YorkSpace
Questions?
Contact York University Libraries at diginit@yorku.ca if you have any questions about searching YorkSpace or submitting works to YorkSpace.
---
This webpage, created by Priscilla Carmini and Stephanie Quail, is available under a Creative Commons Attribution 4.0 International licence.