The Map Library houses 112,000 maps plus a supporting collection of about 6,600 atlases and books, which encompasses gazetteers, geographical dictionaries, bibliographies of maps, material on cartography and geospatial data.
Ask & Services
We're online to help you with all your research needs and questions. Just ask!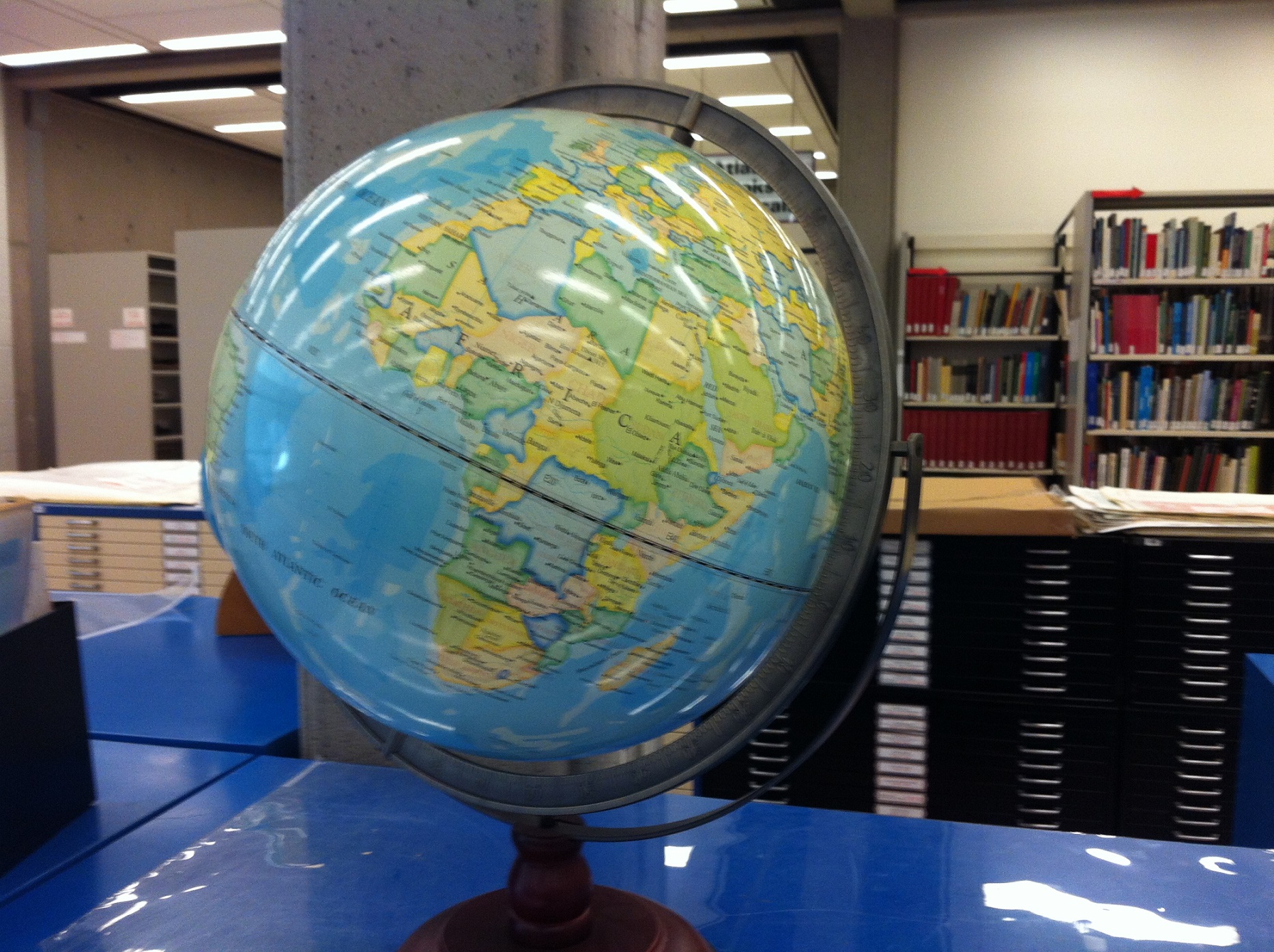 What you'll find in the Map Library.
What you can do in the library.
Get answers to your questions.
Research & Learn
Connect with our library resources and services to get the help you need.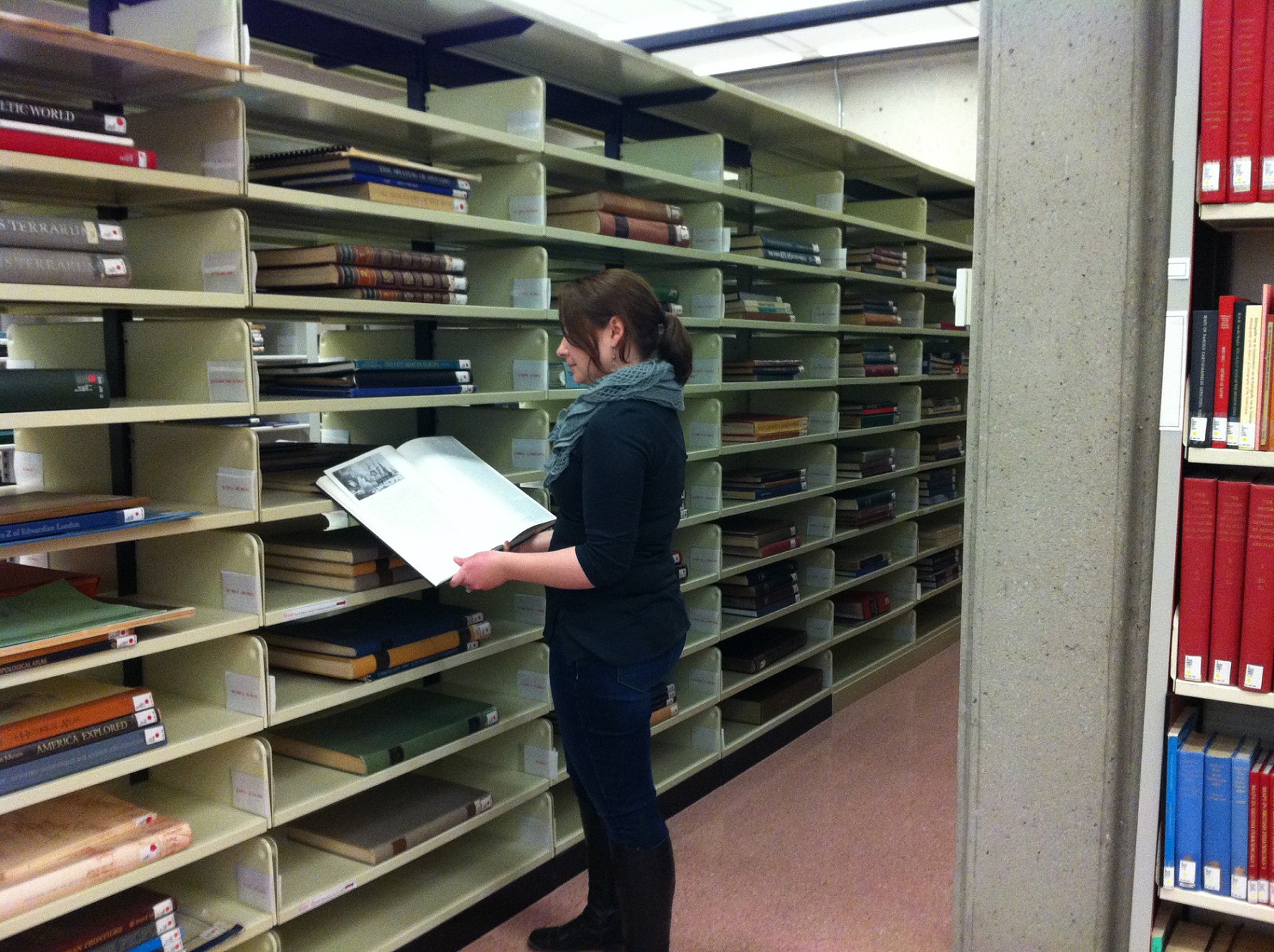 Find your way through the collection.
What you can find in the Map Library.
A guide to finding and using these types of resources.