Discover the resources and services the Peter F. Bronfman Library offers to support business research and teaching at York University.
Ask & Services – Bronfman
We're online to help you with all your research needs and questions. Just ask!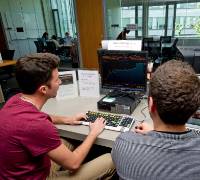 Access our extensive collections of databases and e-resources.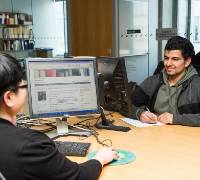 Librarian curated subject specific research guides.
Demo videos & PDF guides on conducting business research.
Research & Learn
Connect with our library resources and services to get the help you need.
Online tutorials, course research guides & workshops.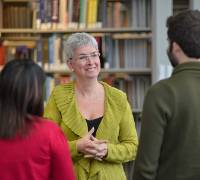 Consultations to support advanced research needs and more….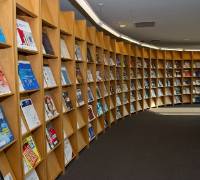 Learn about our book, journal, newspaper and videos collections.