Here at the Steacie Science & Engineering Library you will find the study space, research materials, and services you need to support your learning & teaching at York University.

Ask & Services
We're online to help you with all your research needs and questions. Just ask!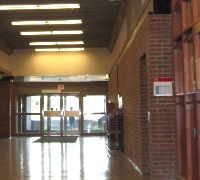 Find out more about the Steacie Library.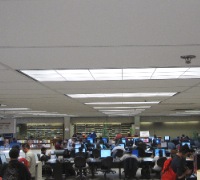 Providing you with the tools you need.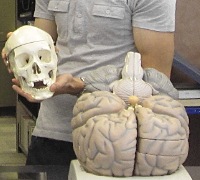 From calculators to skulls – books are only the beginning.
Research & Learn
Connect with our library resources and services to get the help you need.
Get help with your research projects.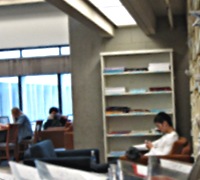 Improve your papers, labs, and citations.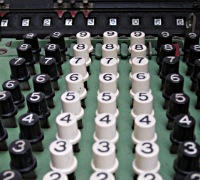 Maps, data, statistics, & off-campus resources.