---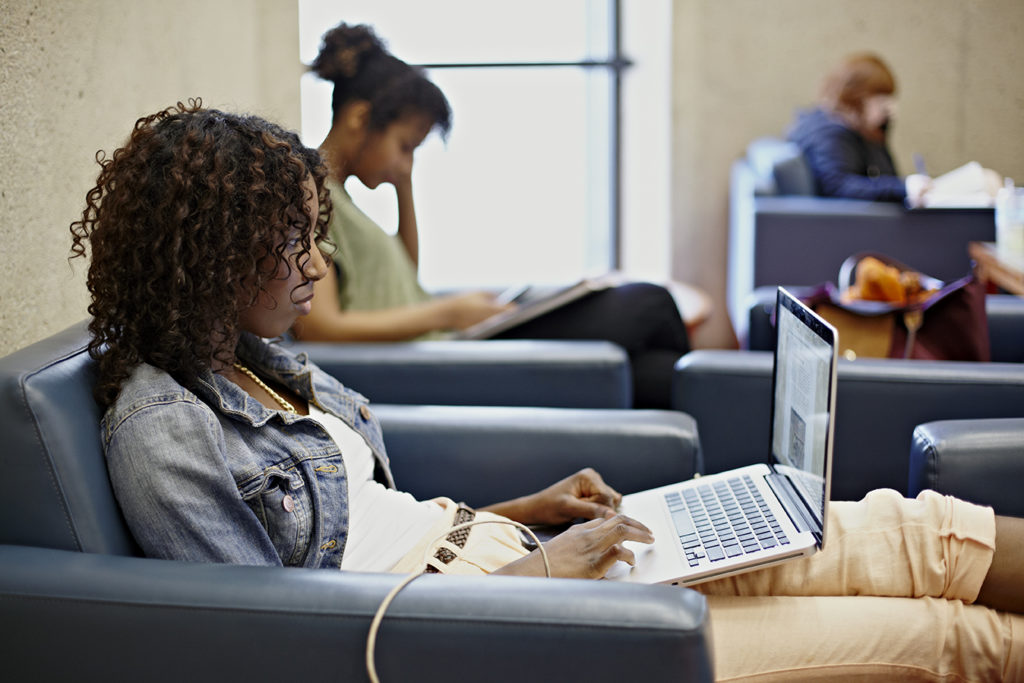 York University Libraries provide a broad range of expertise and services to support research and publishing.
Scholarly Communications
Scholarly communications traditionally includes the processes and modes through which scholars disseminate research findings. In response to the increasing complexity of publishing and funding landscapes, scholarly communications now also includes issues related to copyright, open access, author rights, data management, and research metrics, among others.
Where to publish? How does one make publications accessible?
Making one's publications accessible is a function of a number of factors, including addressing barriers to access (open access publishing), considering copyright, leveraging technological infrastructure to maximize visibility, and publishing in venues that are recognized and visible to one's target readership. The section below addresses these areas and provides strategies for navigating the landscape.
Need help with making your research open access? Contact us at opendeposit@yorku.ca.
What is research data management? How do I make research data accessible?
The Tri-Council signalled its interest in research data management with its Statement of Principles on Digital Data Management in 2016. While grant applicants are being asked to submit research data management plans, it is prudent that researchers consider and apply data management principles throughout the research lifecycle. Not doing so may have impacts in the areas of ethics, data security, and sharing of research results. Research data management plans can be created by using the DMP Assistant. This tool is an instructive resource that helps researchers think through how to manage their data at all stages of the research lifecycle.
Need research data management support? Contact us at yul_rdm@yorku.ca.
What are research metrics?
This guide provides an overview of research metrics including standard bibliometric approaches, new alternative metrics, and some common tools for accessing both. It also provides information about the potential limitations of these approaches for measuring research impact.

Have questions about research metrics? Contact us at metrics@yorku.ca.
Supports available on campus and at the Libraries
A campus-wide Open Access Open Data steering committee has been formed to support community members with Tri-council policy compliance and to foster campus dialogue around emerging opportunities afforded by developing models in scholarly communications. York University Libraries host an open-access repository, YorkSpace, which is open to the university community as a standards-based institutional platform for the dissemination of research. The York Digital Journals program offers hosting of Open Journal Systems publishing software for the publishing of academic journals. A limited open access fund is also available.