Please note: The Collaboratory in Scott Library will be closed on Thursday December 7 for an event.
Bronfman Business Library
The Peter F. Bronfman Library at York University supports business research and teaching. We are closely linked to the development of the Faculty of Administrative Studies and the Schulich School of Business.
Hours and Location
---
Dec 10
Sunday
12pm - 7:30pm
Room S237 Schulich School of Business
111 Ian MacDonald Blvd.
Toronto, ON M3J 1P3
---
Research, Learning & Services
Connect with our library resources and services to get the help you need.
---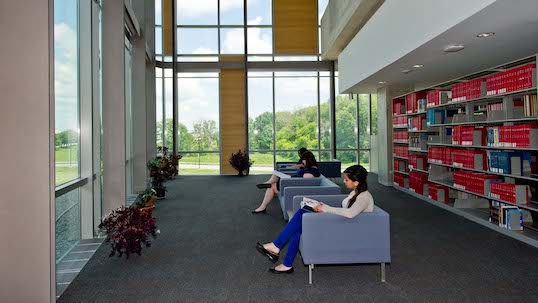 Learn about our collections and history, discover the beauty of our space, and meet our Librarians.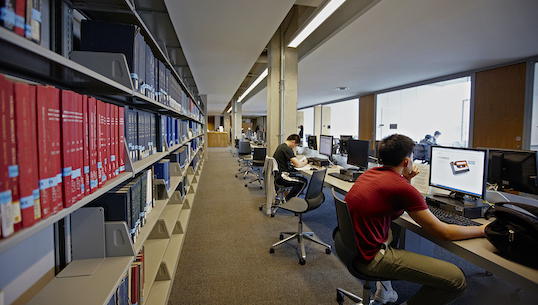 Librarian curated subject specific research guides & demo videos on conducting business research
---